Institutes
Business Excellence Institute (BEI)
As initial research unit of the Faculty of Organisation studies in Novo mesto Business Excellence Institute was established in 2008. BEI strives to be pivotal point of scientific thought and advanced practice in the field of quality and excellency in Slovenian as well as Central European perspective.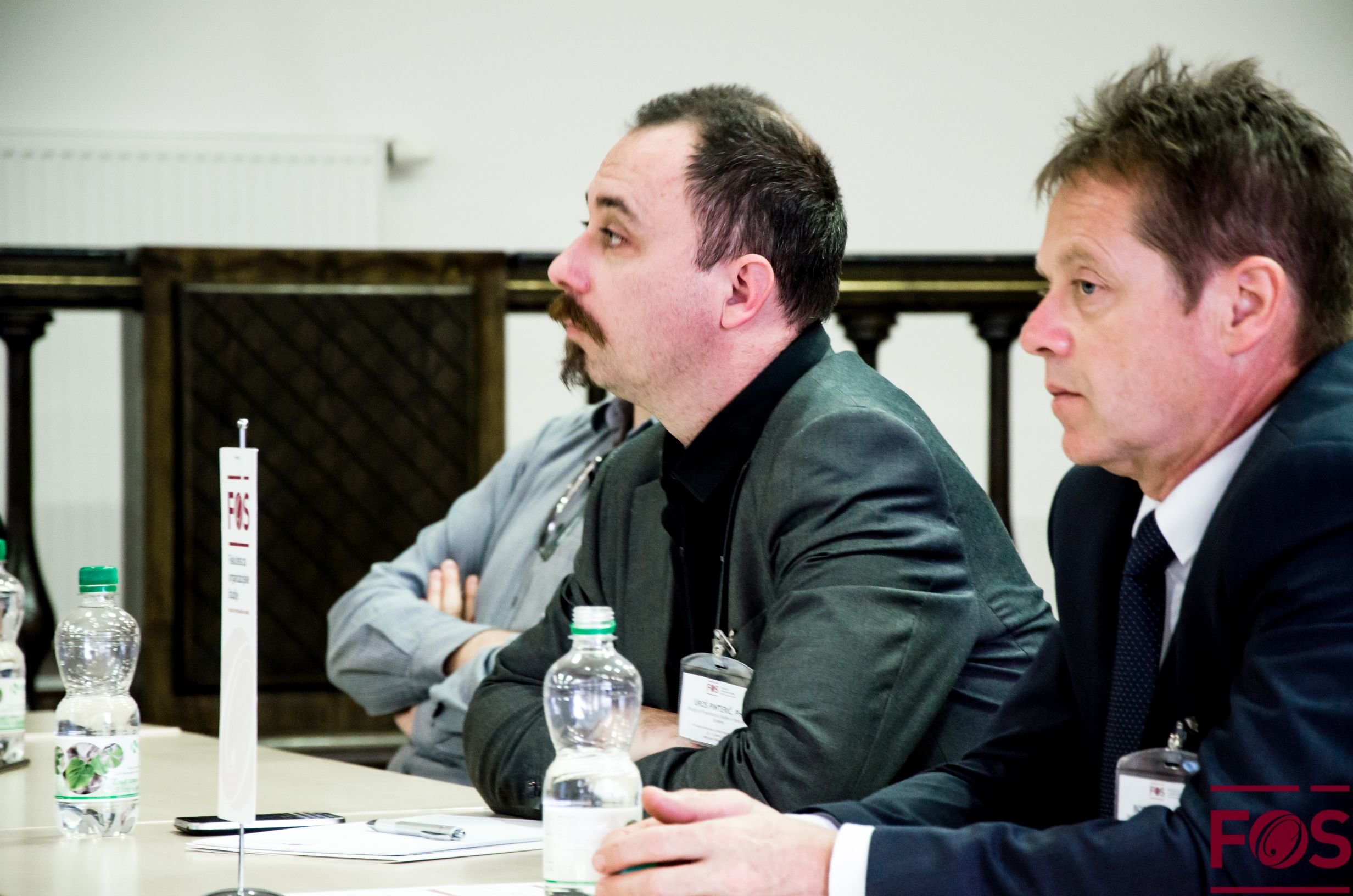 Initially, BEI was concentrated on the development, applied and advisory services in the field of quality and excellency. In the second phase, BEI increased its efforts in the field of the research and it continues to fulfil its mission in becoming relevant research institute.
Innovative Tourism Institute (ITI)
Innovative Tourism Institute was established in late 2016 from the need to address specific set of topics which are of general importance for the development of the tourism in the region, state and in broader context. ITI was very successfully already from the beginning. Shortly after its start, it already successfully applied for Local Action Group project, and thus showed that the decision for its start as well as its focus in sustainable tourism was right direction. Next to the research activities, ITI organizes different events and educational activities in the field of the development of tourism.